Brennan Proudly Serves Denton, Texas
We're in your neighborhood, Denton, Texas! Although our main office is based in Arlington, we proudly serve Denton County. Our team of consultants and installers travel all over the metroplex each day to serve customers like you.
As you begin your home improvement journey, you want a reputable installer that you can trust with your home. At Brennan, we realize that every home and project is unique. We're here to serve you and help you find the perfect solution for your windows and doors. You have the power to choose every detail of your new windows and our experienced consultants are here to educate you every step of the way. Don't let someone sell you replacement windows; let us help you design new windows that are the perfect fit for your home.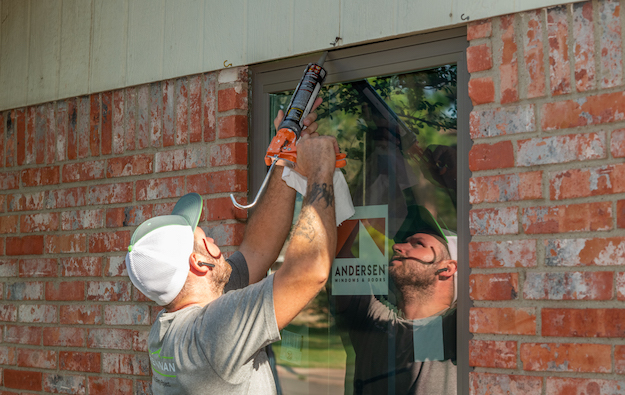 Why Brennan?
When you are ready to upgrade your home, you need a reputable installer that you can trust. Since 1979, Brennan has offered top-quality service and installations in DFW, including the City of Denton. We are a family-owned business built on trust. We have an A+ rating with the BBB and have been accredited since 1982. That means you can be confident that we'll take care of you every step of the way. Check out our 95% satisfaction rate and read what your friends and neighbors have to say about us: