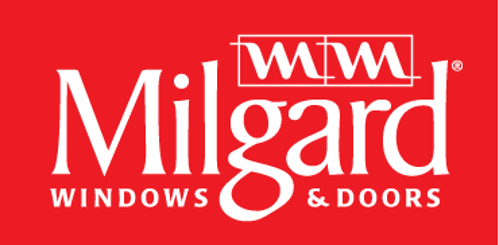 Milgard remains one of the largest and most trusted names for windows and doors in North America. With more than 50 years in the industry, Milgard has demonstrated a commitment to service, quality, and innovation.
Milgard places a passionate emphasis on sustainability and style. The company is committed to reducing its environmental impact while helping you reduce yours. A wide range of Milgard product lines promises a solution to every homeowner's style and function needs. 
---
Picture windows are ideal for window groupings and commonly used as transom windows. They are a perfect choice if you want your views to take center stage.
---
Specialty shape windows let you get creative with stunning combinations. Check out Milgard's offerings and consider combining your specialty shape windows with another operable style for ventilation.
---
Milgard® Essence Series® double hung windows have two operable sashes for top and bottom ventilation. Design yours for a traditional or contemporary look.
---
Milgard® Essence Series® glider windows open almost effortlessly. Glider windows slide to open horizontally allowing lots of light and ventilation to enter your space.
---
Casement windows combine unobstructed views with great function. Casement windows are hinged on the left or right edge and swing out which gives you maximum ventilation.
---
Awning windows are popular in contemporary or Craftsman homes especially as accents above or below picture windows. This style is hinged on the top and tilt outward allowing ventilation even in bad weather.