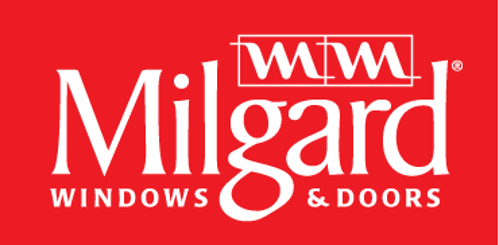 Milgard remains one of the largest and most trusted names for windows and doors in North America. With more than 50 years in the industry, Milgard has demonstrated a commitment to service, quality, and innovation.
Milgard places a passionate emphasis on sustainability and style. The company is committed to reducing its environmental impact while helping you reduce yours. A wide range of Milgard product lines promises a solution to every homeowner's style and function needs. 
---
Milgard Style Line® picture windows, once installed, have a barely visible frame profile. Picture windows, often referred to as fixed windows, can be used where egress is not a concern.
---
Milgard's aluminum picture windows offer one of the thinnest frame profiles in the industry, perfect for framing large views with minimal frame interference.
---
Picture windows are a great way to keep window replacement costs low. Because picture windows don't have any movable hardware they are often less expensive than operable window styles.
---
Create gallery views in any room with Milgard Ultra™ Series fiberglass picture windows. Picture windows have no hardware and no moveable parts.
---
Picture windows are ideal for window groupings and commonly used as transom windows. They are a perfect choice if you want your views to take center stage.