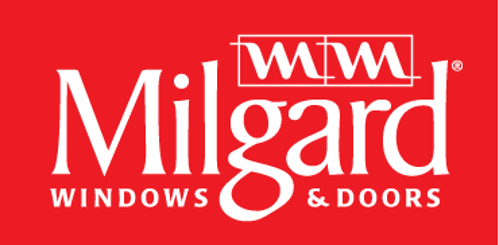 Milgard remains one of the largest and most-trusted names for windows and doors in North America. With more than 50 years in the industry, Milgard has demonstrated a commitment to service, quality, and innovation.
Milgard places a passionate emphasis on sustainability and style. The company is committed to reducing its environmental impact while helping you reduce yours. A wide range of Milgard product lines promises a solution to every homeowner's style and function needs. Brennan is proud to call Milgard a partner in remodeling and home improvement. Find the right fit for your home.
---
Milgard® Essence Series® glider windows open almost effortlessly. Glider windows slide to open horizontally allowing lots of light and ventilation to enter your space.