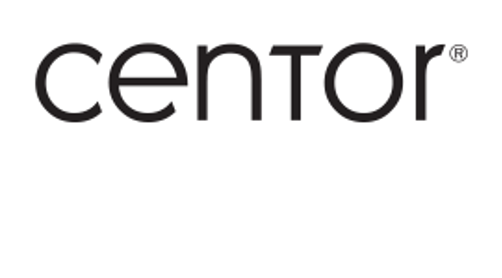 Centor® believes in connecting people with the world outside through innovation door engineering and design. Centor® began with German engineering in the 1950's with the goal of producing the finest sliding door track available. Today, Centor® is the only company in the world with an integrated door system.
---
The world's first and only truly integrated door, featuring concealed hardware and built-in insect screens and shades for full control of privacy, sunlight, insects and airflow year round.
---
Centor integrated sliding doors bring together stunning design and fingertip performance with doors that are beautiful from the inside out.