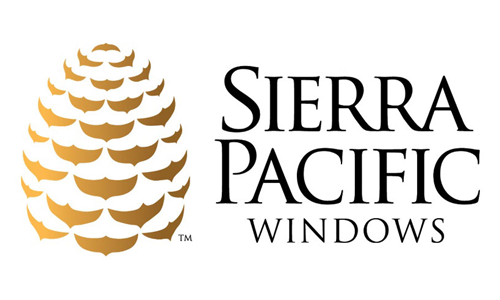 Sierra Pacific Windows is a vertically-integrated company. Sierra Pacific owns the forestland and manages it for sustainable growth, processes the wood in their sawmills and converts the lumber into window and door components in their millwork facilities. From there, Sierra Pacific assembles the components into top quality windows and doors in their assembly plant. 
---
Rain or shine, awning windows can help you bring a natural breeze into your space. Use them alone or in combination with picture windows.
---
Sierra Pacific picture windows are great for framing large openings and ideal in rooms where egress is not a concern.
---
Perfect choice for top-to-bottom, unobstructed views, and maximum ventilation. Casement windows can be used alone or combined with other styles and shapes.
---
This double hung window style works well in any room but the H3 fusion technology makes this a window that fits perfectly in high-end homes. H3 windows integrate extruded aluminum, wood, and vinyl. Learn more now.